FREE ONLINE BUSINESS COURSES.
The primary focus of Santa Barbara Entrepreneur is to provide the education, tools and resources for entrepreneurs to connect and grow within the community. As part of our services, we also contribute by helping aspiring business owners tackle some of the most important facets of business plan writing such as market research and creating a digital marketing plan.
We offer business consulting and self-employment training to help educate entrepreneurs on STARTING A BUSINESS, BUSINESS EXPANSION and effective management. We provide the introductory and advanced resources to assist in guiding entrepreneurs through the process of idea generation, team building, raising capital, and growth strategies via various media such as online classes, funding networks and resource libraries. Utilizing the MOBI program in tandem with certification programs, we provide the framework needed to prepare modern entrepreneurs with the tools for successes in today's digital world.  Each of the MOBI courses contains 15 sessions and will assist the modern entrepreneur in forging a path to business development and reaching new heights.  With a self-study approach, entrepreneurs the have the choice of learning at their own pace without the constraint of deadlines, and upon completion will earn a certification and digital badge.
Combing the tools learned in the MOBI coursework with an excellent business plan, business owners can create a solid base from which to build upon. By utilizing small business marketing strategies with these tools, entrepreneurs can identify and connect with their customer base with a higher degree of accuracy and in a more cost-effective manner. Optimize your Google My Business listing, anchor text, local ranking factors and Google reviews to dominate the Google Local 3-pack. Our belief is that by adding a strong foundation in digital marketing, social media marketing, content marketing and local SEO, new and current business owners will gain a competitive advantage in today's digital marketplace.
Starting a
Business
As an introductory course for the new entrepreneur, this program is ideal for outlining the basics of how to start a business. As part one of the Santa Barbara Entrepreneur core instruction, it is comprised of 15 sessions beginning with deciding on a business idea and concluding with launching your new business. Additionally, this course places a strong emphasis on how to write the perfect business plan, which is an essential component of business success.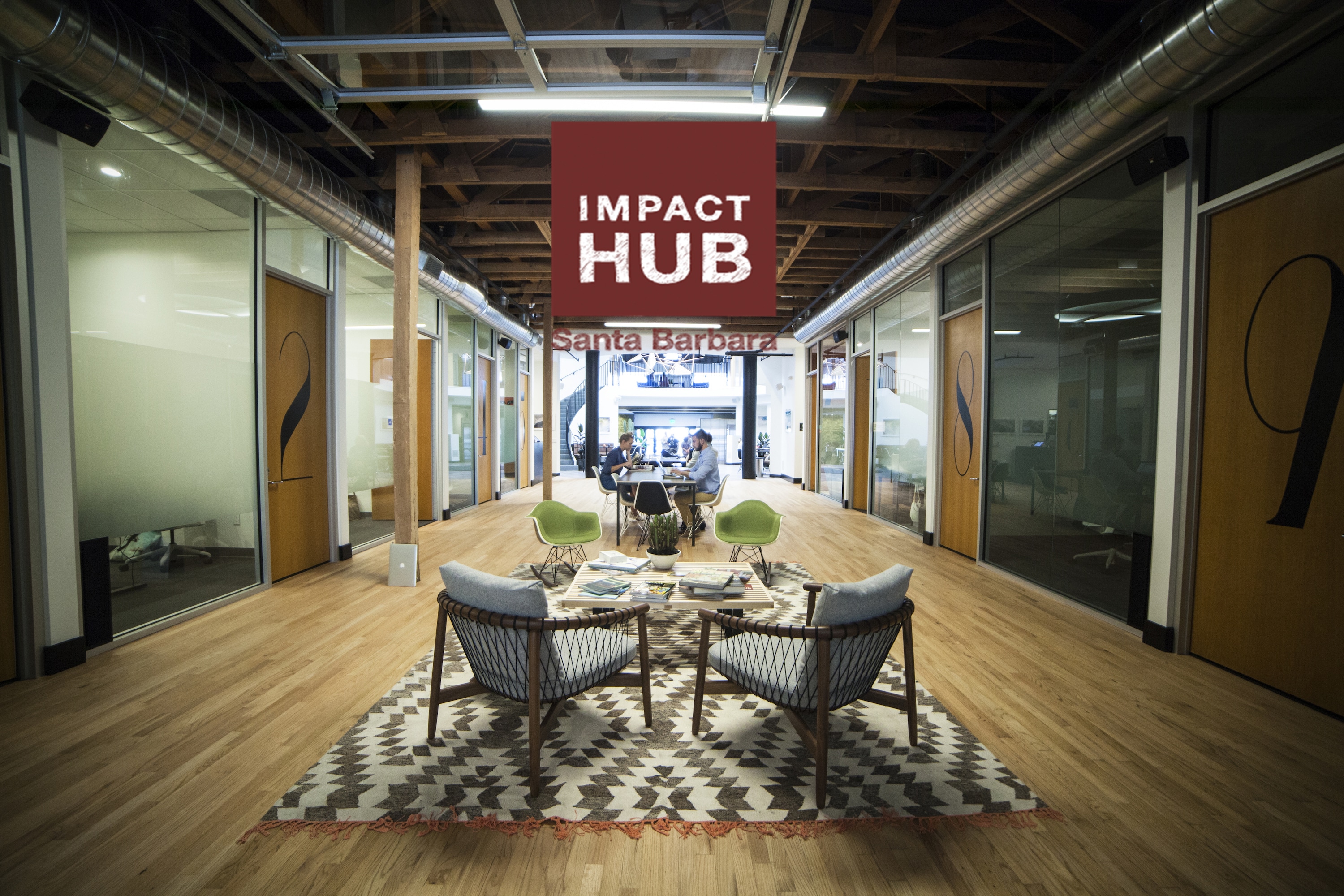 EDUCATION, TOOLS AND RESOURCES.