FREE ONLINE BUSINESS COURSES.
The primary focus of Santa Barbara Entrepreneur is to provide the education, tools and resources for entrepreneurs to connect and grow within the community. As part of our services, we also contribute by helping aspiring business owners tackle some of the most important facets of business plan writing such as market research and creating a digital marketing plan.
We offer business consulting and self-employment training to help educate entrepreneurs on STARTING A BUSINESS, BUSINESS EXPANSION and effective management. We provide the introductory and advanced resources to assist in guiding entrepreneurs through the process of idea generation, team building, raising capital, and growth strategies via various media such as online classes, funding networks and resource libraries. Utilizing the MOBI program in tandem with certification programs, we provide the framework needed to prepare modern entrepreneurs with the tools for successes in today's digital world.  Each of the MOBI courses contains 15 sessions and will assist the modern entrepreneur in forging a path to business development and reaching new heights.  With a self-study approach, entrepreneurs the have the choice of learning at their own pace without the constraint of deadlines, and upon completion will earn a certification and digital badge.
Combing the tools learned in the MOBI coursework with an excellent business plan, business owners can create a solid base from which to build upon. By utilizing small business marketing strategies with these tools, entrepreneurs can identify and connect with their customer base with a higher degree of accuracy and in a more cost-effective manner. Optimize your Google My Business listing, anchor text, local ranking factors and Google reviews to dominate the Google Local 3-pack. Our belief is that by adding a strong foundation in digital marketing, social media marketing, content marketing and local SEO, new and current business owners will gain a competitive advantage in today's digital marketplace.
Starting a
Business
As an introductory course for the new entrepreneur, this program is ideal for outlining the basics of how to start a business. As part one of the Santa Barbara Entrepreneur core instruction, it is comprised of 15 sessions beginning with deciding on a business idea and concluding with launching your new business. Additionally, this course places a strong emphasis on how to write the perfect business plan, which is an essential component of business success.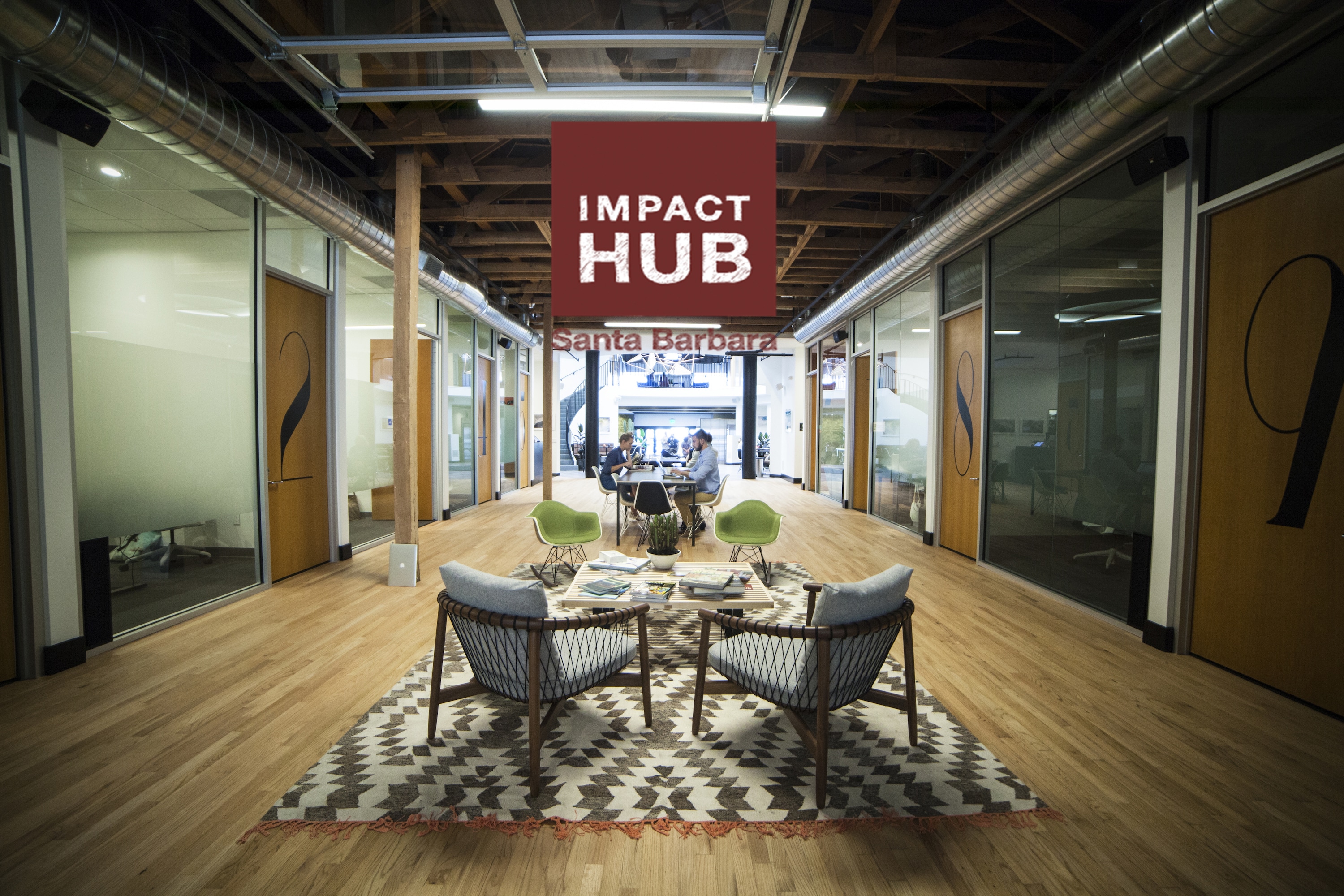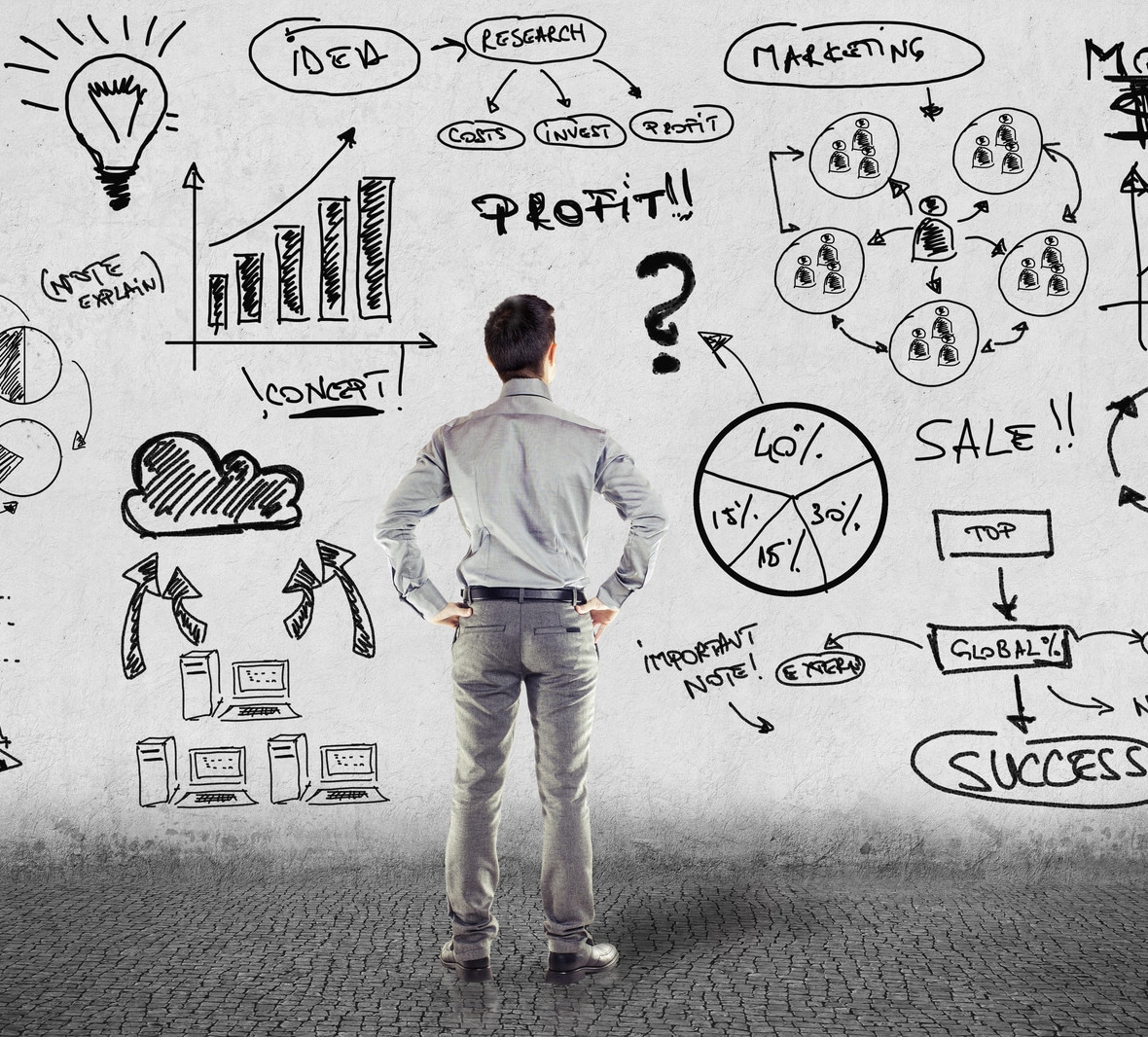 Business
Expansion
Part two of the Santa Barbara Entrepreneur core instruction, the focus shifts to advanced discussion related to how to grow a business. With this program, established business owners can learn the essentials of how to take their business to higher levels. This course consists of 15 sessions, including topics about strengthening operations, growth strategies and exit strategies. Using a self-study approach, existing business owners can develop the tools necessary to expand their business while managing their day to day operations.
FIND FUNDING
AND WORKING
CAPITAL
As a business consultant, Santa Barbara Entrepreneur provides entrepreneurs with a vast array of tools and resources to help small-scale businesses in all stages of development create the growth and strategy necessary to find potential funding opportunities. Funding options for startups and businesses include small business loans, crowdfunding, venture capital, angel investors and grant writing. We can offer tips and insight of how to get a business loan and business financing that do not involve giving up any equity share. Additionally, we assist entrepreneurs with strategic methods that include hands-on training, entrepreneurial training and support.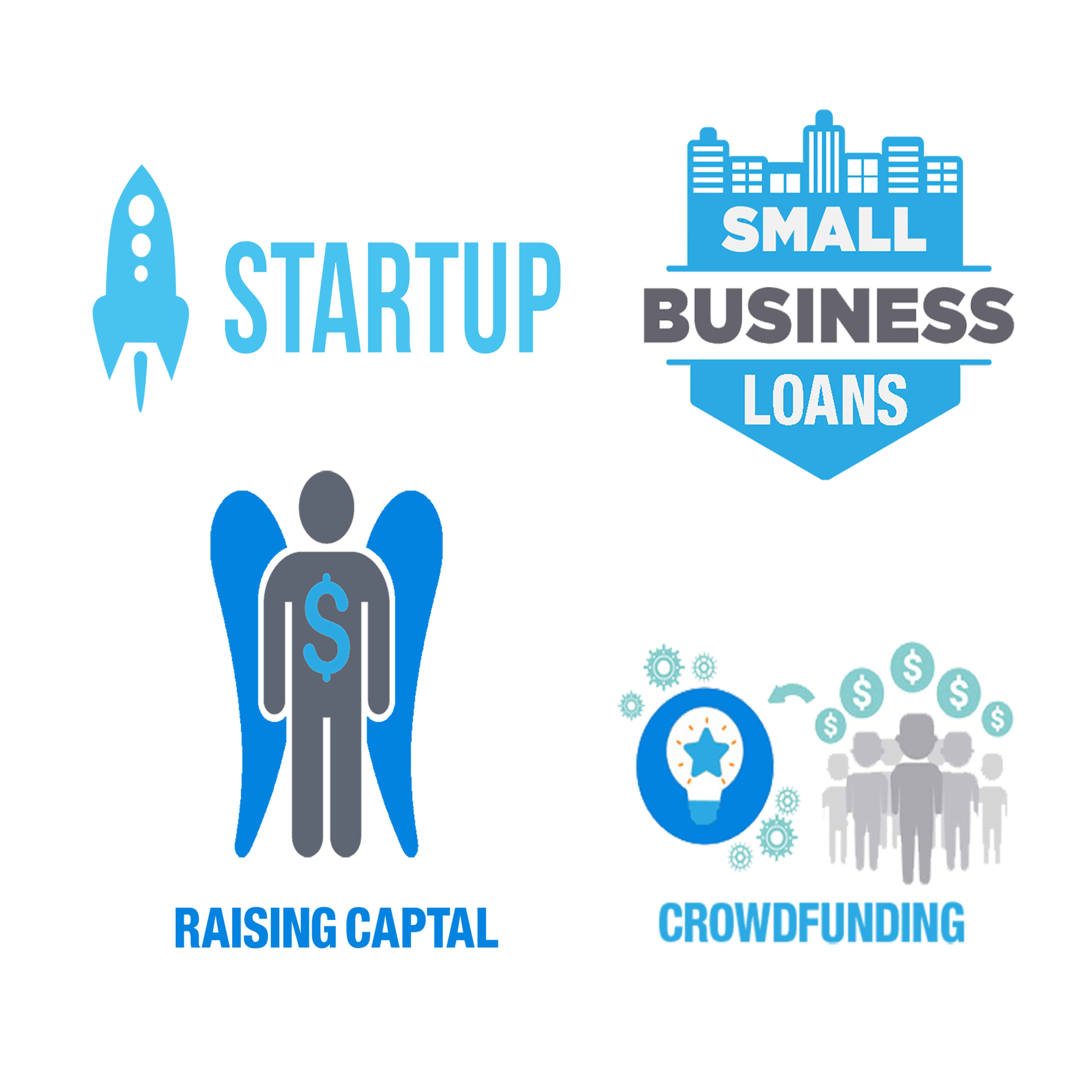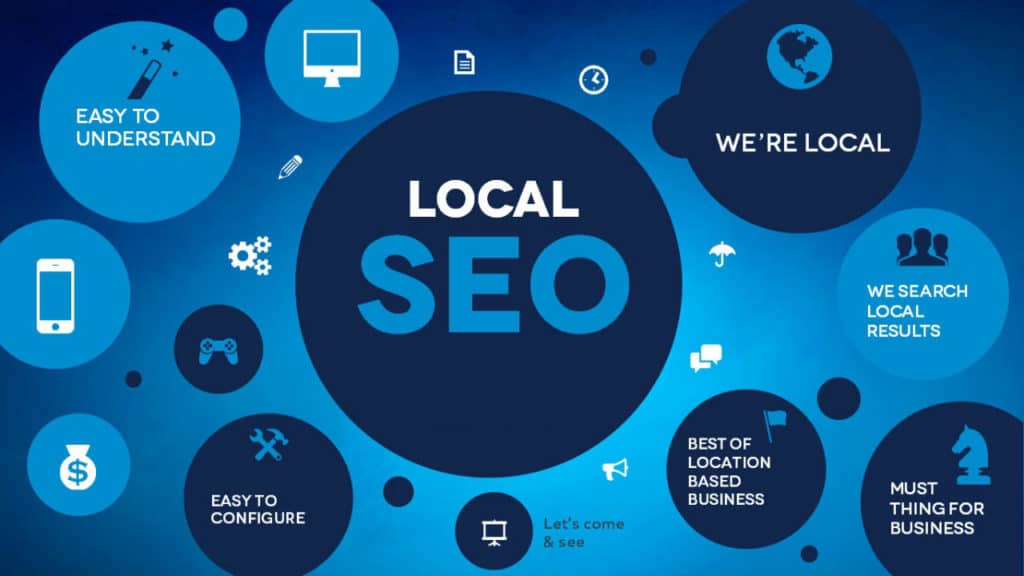 LOCAL SEO
DIGITIAL ADS
SEM MARKETING.
Our philosophy is simple. By learning how to run your business effectively using local search engine optimization and a variety of other small business marketing strategies, business owners can take a hands-on approach to become more self-sufficient thereby reducing costs and removing some of the obstacles which can limit success. SB Entrepreneur can help business owners understand the importance of local SEO by improving their Google My Business listing, Google Reviews and Reputation Management. All of these factors are critical in creating a local online presence and can be performed with little to no cost. Using content and inbound marketing methods, entrepreneurs are able to create a brand and voice for their business. Putting it all together, small business owners can develop a comprehensive approach to connect with their customer base in all phases of the buying cycle.
Serving our community as a business management consultant, Santa Barbara Entrepreneur assists business professionals and entrepreneurs, providing insight, direction and the tools for success. Whether you are an existing business or looking to start one, we can provide the education and resources to help you realize your goals.  Contact us today for a free business consultation.
Reasons why you should register for an SB Entrepreneur course:
– Earn a digital badge and a certificate from Santa Clara University
– It's absolutely free
– Our online readers have direct access to our resources for each session.
– Tests and exams for assessment of learning.
– Unlimited access to More from MOBI videos.
– Become part of the MOBI alumni spanning different continents.
– Receive notifications about resources, courses, and opportunities.
– You can re-visit and utilize the materials anytime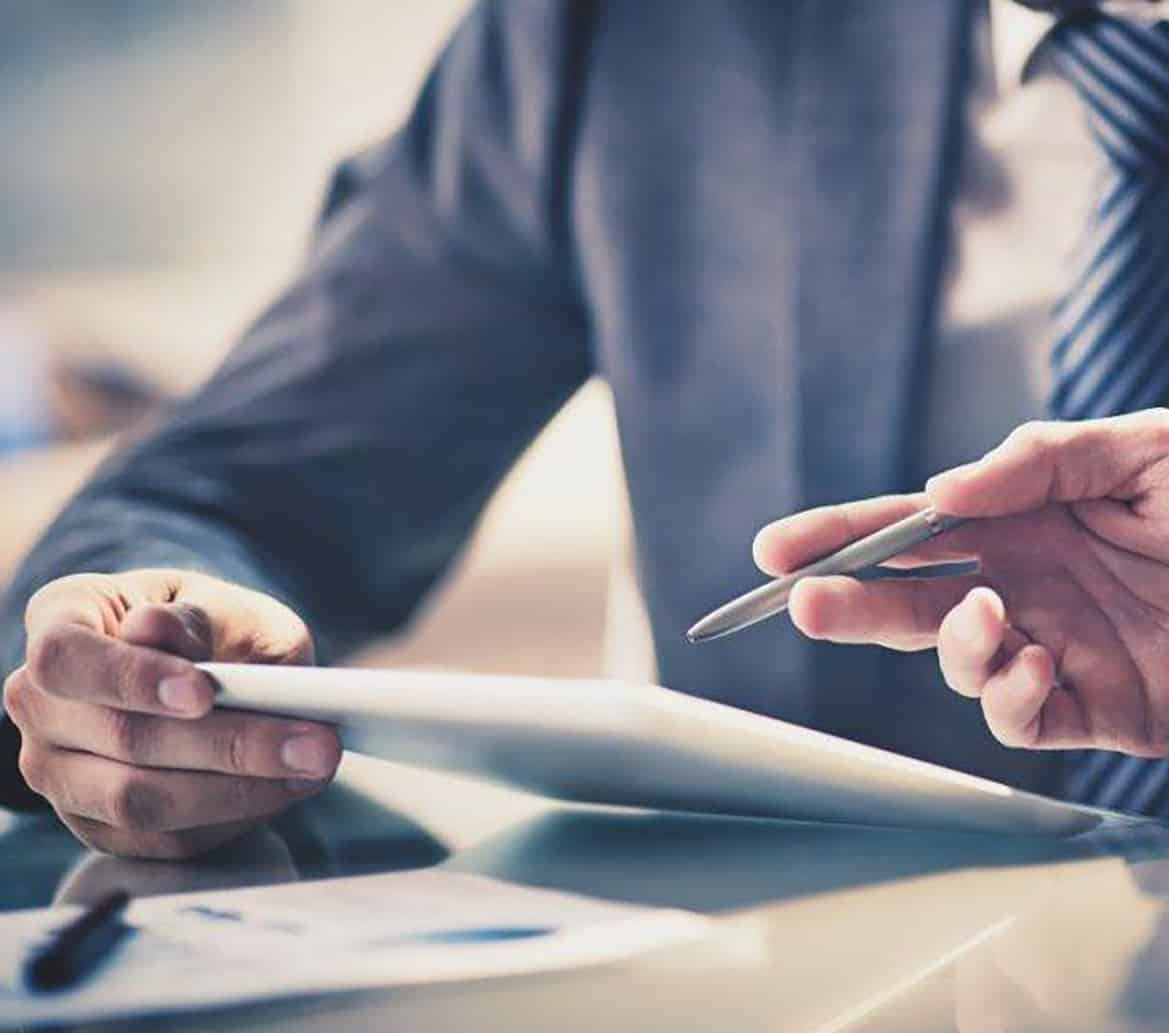 EDUCATION, TOOLS AND RESOURCES.